Choosing the appropriate IT equipment suppliers is a critical decision that can significantly impact your business operations. This decision goes beyond the immediate considerations of cost and quality; it's about forging a partnership that can fuel your company's technological capabilities and drive its innovation. In today's technology-driven world, having the right IT resources can be a definitive competitive advantage, and that's why it's crucial to source these resources from reliable, reputable suppliers. This article explores how to navigate the vast and dynamic world of IT equipment suppliers in China, providing an in-depth guide to making an informed, strategic decision.
Understanding the IT Equipment Market in China
The IT equipment market in China is a booming economic sector with an impressive growth trajectory. As the world's second-largest economy, China has been at the forefront of technological development and manufacturing. It's particularly recognized for its ability to produce a broad array of IT equipment – from personal computers and servers to telecommunications equipment and other peripherals.
Table 1: Historical Growth of China's IT Equipment Market (2016-2021)
| Year | Market Value ($ Billion) |
| --- | --- |
| 2016 | 136.2 |
| 2017 | 152.9 |
| 2018 | 170.5 |
| 2019 | 187.1 |
| 2020 | 204.3 |
| 2021 | 222.8 |
| 2022 | 236.9 |
China's IT market, as illustrated in Table 1, shows a consistent growth pattern, highlighting its robustness and resilience even in times of global economic uncertainties. This surge is driven by both domestic consumption and export to international markets.
A critical aspect of China's IT equipment market is its diversity. The industry's vastness caters to multiple price points, making it accessible to businesses of all sizes. However, this variety can also pose challenges, particularly when it comes to ensuring quality and reliability. It's essential to have a thorough understanding of this landscape before deciding on a supplier.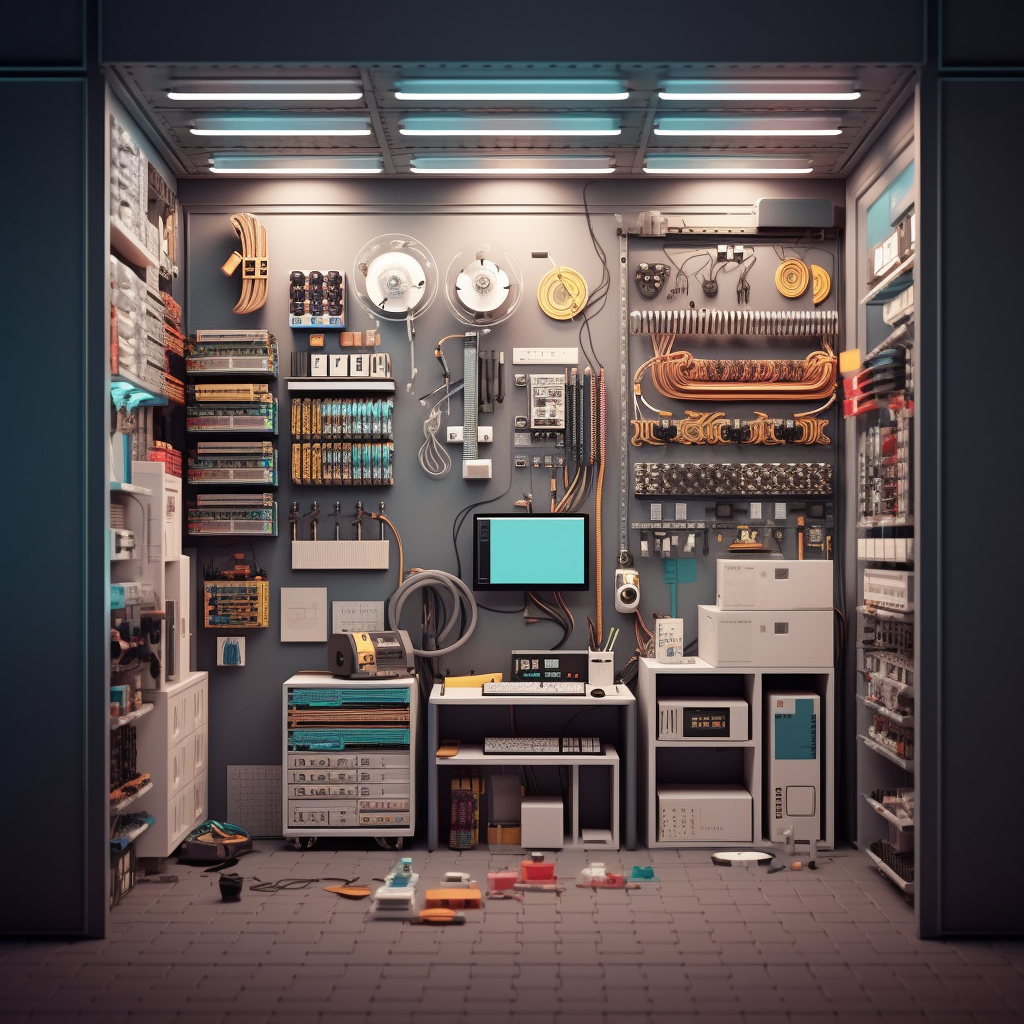 Criteria for Selecting IT Equipment Suppliers
When deciding on the best IT equipment supplier in China, it's essential to consider several key criteria to ensure you're making the right choice for your business needs.
1. Quality of Products: The quality of the equipment is of paramount importance. A higher quality product might come with a higher upfront cost, but it can save a significant amount of money in the long run by reducing maintenance costs and downtime.
2. Pricing: Pricing is always a critical consideration. However, it should never be evaluated in isolation. Rather, it's crucial to assess the price-to-quality ratio. Cheap equipment might seem attractive, but if it fails to perform or breaks down quickly, it could result in additional costs.
3. After-sales Service: Reliable after-sales service is vital. Whether it's about warranties, maintenance, or technical support, a good supplier should provide comprehensive services to ensure your IT operations run smoothly.
4. Reputation and Credibility: Lastly, consider the reputation of the supplier. Check their track record, customer testimonials, and industry certifications to evaluate their credibility. This can provide insight into their reliability and dedication to customer satisfaction.
By evaluating potential suppliers against these criteria, businesses can ensure they are selecting a partner that can provide high-quality, reliable IT equipment, excellent customer service, and, ultimately, a strong return on investment.
Top IT Equipment Suppliers in China
Choosing a reputable and reliable supplier is crucial for any business. Here's a list of some of the top IT equipment suppliers in China as of my knowledge cutoff in September 2021, along with a brief evaluation based on the previously mentioned criteria.
Table 2: Overview of Top IT Equipment Suppliers in China (as of 2021)
| Suppliers | Quality | Pricing | After-sales service | Credibility |
| --- | --- | --- | --- | --- |
| Lenovo | High | Competitive | Excellent | Highly Credible |
| Huawei | High | Competitive | Good | Highly Credible |
| ZTE | Good | Competitive | Good | Credible |
| Inspur | Good | Competitive | Good | Credible |
| Foxconn | Good | Competitive | Satisfactory | Credible |
(Note: This evaluation is based on general market feedback and trends up until September 2021)
Lenovo: Known worldwide, Lenovo offers a wide range of IT equipment, including personal computers, servers, and storage solutions. They are known for their excellent product quality and competitive pricing. They also have a robust after-sales service network.
Huawei: Despite some international controversy, Huawei is a leading IT equipment supplier, particularly for telecommunications equipment. They offer high-quality products at competitive prices.
ZTE: ZTE is another major player in the telecommunications equipment market. While they offer good quality products and competitive pricing, their after-sales service is sometimes considered less comprehensive than others.
Inspur: Inspur is a prominent supplier of servers and storage solutions. They provide good quality products at competitive prices, and their after-sales service is considered satisfactory.
Foxconn: Although primarily known as an electronics manufacturer, Foxconn also supplies various IT equipment. They offer good quality products at competitive prices but have less extensive after-sales services compared to others on the list.
By assessing suppliers against the selection criteria outlined in the previous section, businesses can narrow down potential partners that align best with their needs and expectations.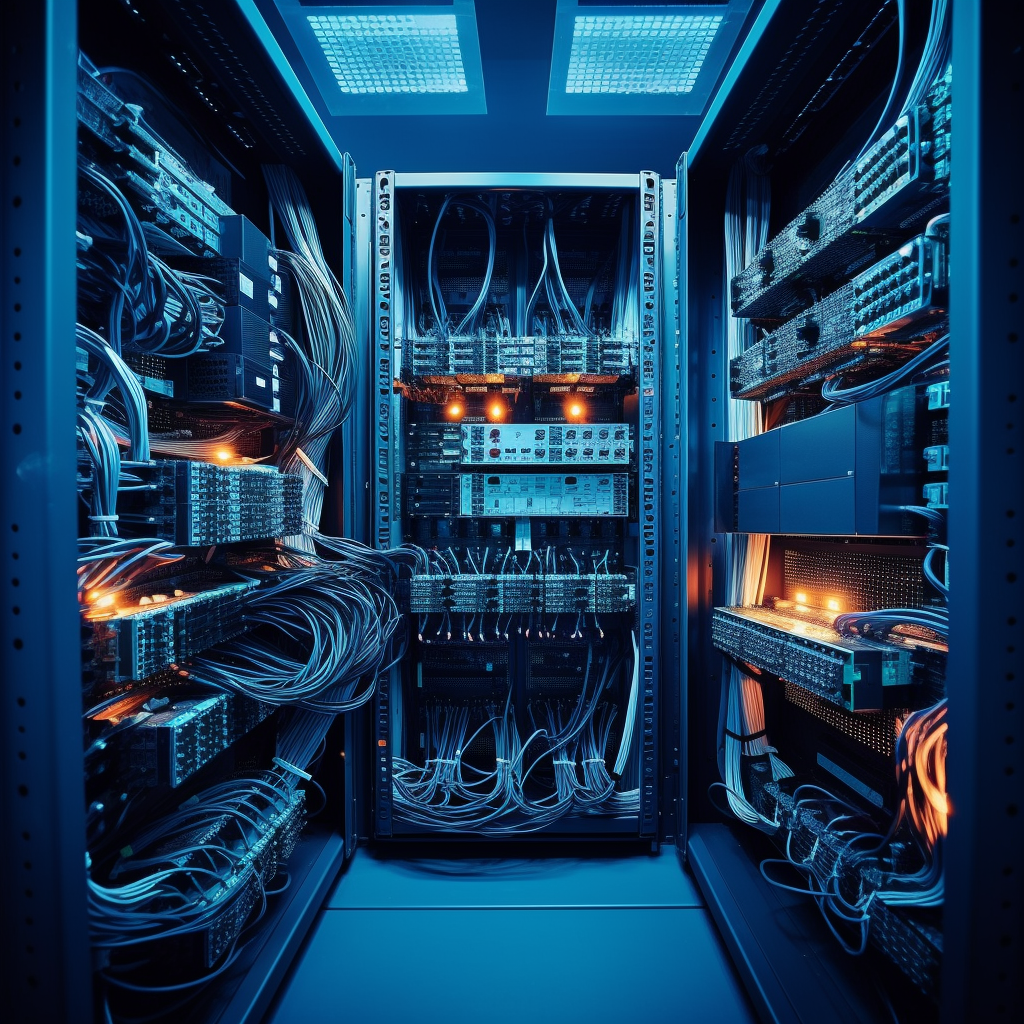 Strategies to Negotiate with Chinese IT Equipment Suppliers
The art of negotiation can significantly influence the terms and conditions of your agreement with an IT equipment supplier. Here are some tips to help navigate this process effectively:
Understand the Bargaining Culture: Chinese business culture often includes bargaining. Don't shy away from negotiating on prices or terms, but remember to do so respectfully.
Express Clear Requirements: Be clear about your needs. Whether it's about product specifications, delivery timelines, or after-sales service, ensure your supplier understands your expectations.
Leverage Volume: If you're planning to purchase in large volumes, use this as leverage during negotiation. Suppliers are often willing to provide discounts for bulk purchases.
Consider Long-Term Relationship: Rather than focusing solely on immediate gains, consider the long-term benefits of a stable, mutually beneficial relationship. This perspective can help both parties reach a satisfactory agreement.
Tips for Managing the Relationship with Your Supplier
Maintaining a good relationship with your IT equipment supplier can yield many benefits, including better service, quicker response times, and potential discounts on future purchases. Here are some ways to foster and manage this relationship:
Frequent Communication: Regular communication helps build trust and resolves any issues proactively. It can range from discussing your company's future needs to providing feedback about the equipment.
Mutual Respect: Respect their expertise and value their contribution to your business. A supplier is not merely a vendor; they are a partner contributing to your company's success.
Feedback and Improvement: Constructive feedback can improve the relationship and the quality of service or equipment you receive. Encourage a culture of continuous improvement with your supplier.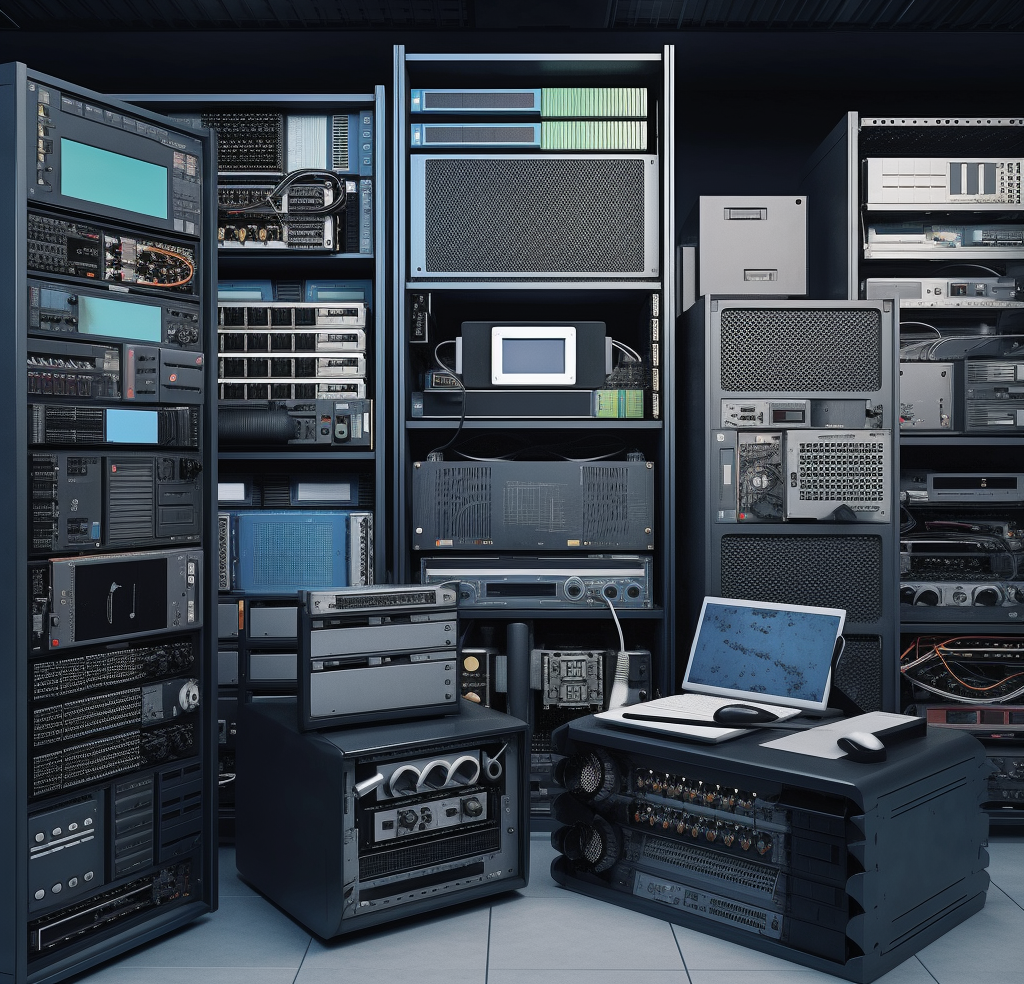 Choosing the right IT equipment supplier in China involves understanding the IT equipment market landscape, assessing suppliers against key selection criteria, effective negotiation, and maintaining a healthy supplier relationship. This decision significantly impacts a business's operational efficiency, making it crucial to make an informed choice. The Chinese IT equipment market, known for its diversity and growth potential, offers numerous opportunities for businesses worldwide to meet their technology needs.
FAQs
1. Why is the quality of IT equipment important? The quality of IT equipment is essential as it impacts the overall performance and productivity of your business operations. High-quality equipment is usually more durable, reliable, and requires less maintenance.
2. How can a business ensure a competitive price when purchasing IT equipment? Businesses can ensure competitive pricing by researching multiple suppliers, understanding the market average for the equipment they need, and negotiating effectively with suppliers.
3. What role does after-sales service play in choosing an IT equipment supplier? After-sales service is critical as it covers aspects like warranty, maintenance, and technical support. A supplier with robust after-sales service can help businesses reduce downtime and maintain operational efficiency.
4. How can businesses verify the credibility of an IT equipment supplier in China? Businesses can verify a supplier's credibility by checking their track record, customer testimonials, industry certifications, and reputation in the market.
5. What are the benefits of maintaining a good relationship with IT equipment suppliers? Maintaining a good relationship with your supplier can lead to better service, faster response times, and potential discounts on future purchases. It also facilitates smooth communication and mutual growth.