Introduction
In the ever-evolving digital economy, online business models have taken center stage, one of the most popular being dropshipping. This eCommerce model has transformed the way businesses operate, making it possible for anyone to start an online store without massive upfront investment in inventory. Among numerous platforms supporting dropshipping, AliExpress stands out as a favored choice due to its vast range of products and international shipping. This guide provides a comprehensive understanding of how to find dropship suppliers on AliExpress, presenting valuable tips, insights, and the expertise you need to launch and grow a successful dropshipping business.
Understanding Dropshipping
What is Dropshipping?
Dropshipping is a business model where the store owner sells products without actually handling them physically. Instead, when a product is sold, the order is sent to a third-party supplier who then ships the item directly to the customer. Therefore, the seller doesn't have to worry about managing or storing inventory, making dropshipping a popular option for aspiring entrepreneurs.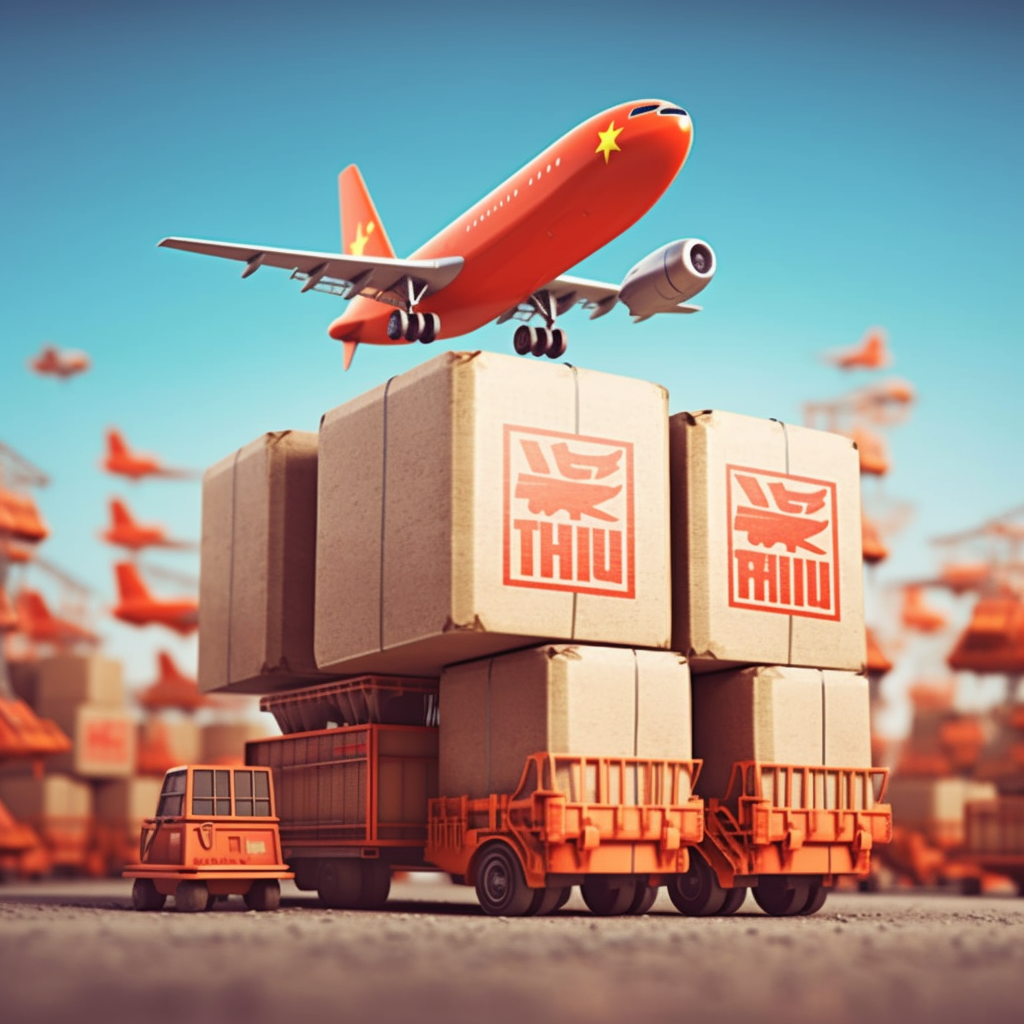 Why Choose Dropshipping?
Dropshipping provides several significant advantages. First, it is relatively easy to start, often requiring just a website and a business license. Second, as mentioned before, you don't need to hold or manage inventory, thus eliminating the costs associated with it. Third, it's highly scalable: as your business grows, you won't need to change much in the way of infrastructure.
Common Myths about Dropshipping
Despite the potential benefits, misconceptions about dropshipping abound. Some people mistakenly believe that it guarantees quick profits with little effort. In reality, like any business, a successful dropshipping operation requires planning, marketing, and customer service. Another common myth is that dropshipping is "dead" due to competition. While the market is indeed competitive, those who can find unique products, market effectively, and provide excellent customer service can still succeed.
An Overview of AliExpress
What is AliExpress?
AliExpress is an online retail service based in China owned by the Alibaba Group. Launched in 2010, it comprises businesses from different countries offering products to international online buyers. AliExpress operates much like an enormous marketplace, hosting thousands of sellers providing a wide range of products.
Why Use AliExpress for Dropshipping?
AliExpress has a vast product selection from various categories, giving dropshippers endless options to choose from. Furthermore, it's not limited to bulk orders; one can buy items individually, which suits the dropshipping model perfectly. Lastly, AliExpress ships worldwide, ensuring your customers can order from almost anywhere.
In the next chapters, we will delve into the process of finding reliable dropship suppliers on AliExpress, vetting them, establishing relationships, and eventually scaling your dropshipping business. It's crucial to note that patience, perseverance, and the right amount of research can go a long way in setting up a successful dropshipping business. Let's begin!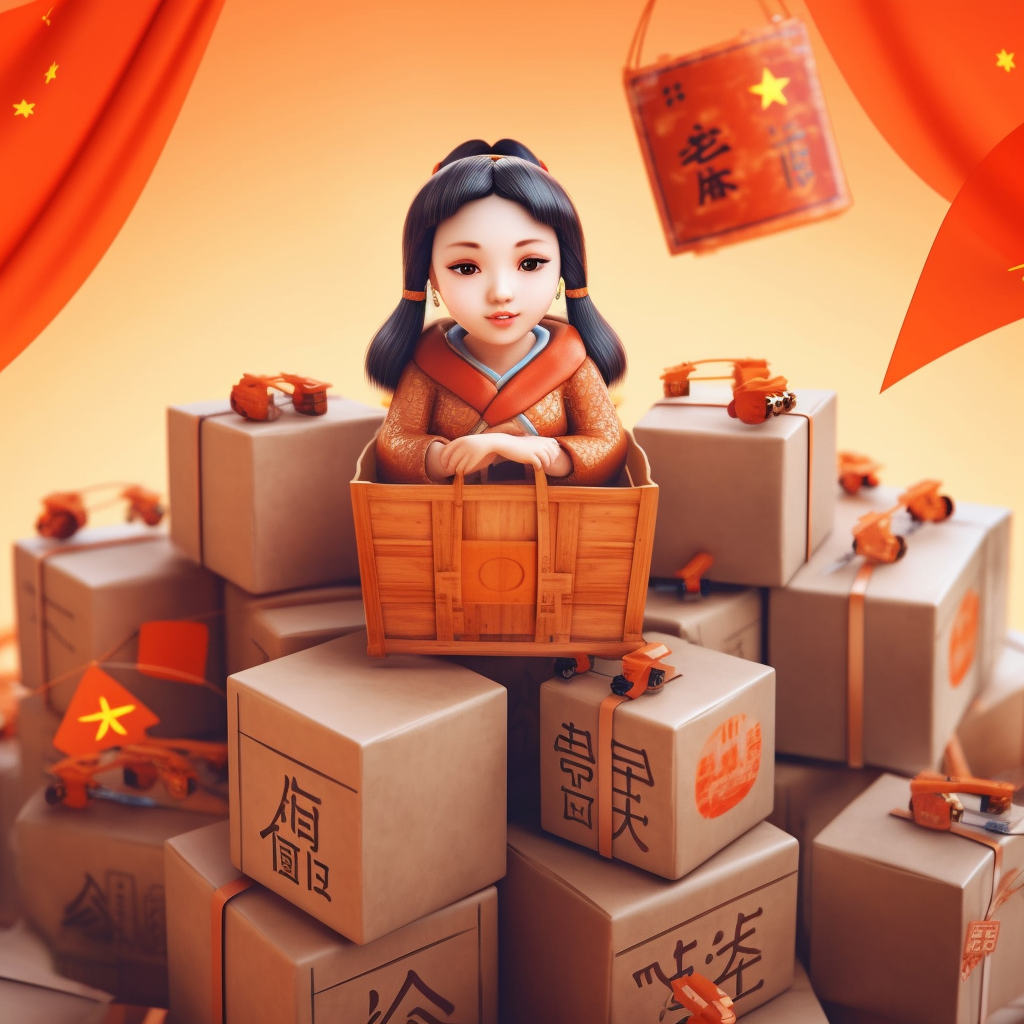 Finding Reliable Dropship Suppliers on AliExpress
Selecting the right dropshipping suppliers can make a world of difference for your business. Here's a step-by-step guide, followed by some valuable tips and tricks.
Steps to Follow
Product Selection: The first step is to have a clear understanding of what products you want to sell.
Search: Use the AliExpress search bar to look for your desired product.
Filter: Use the available filters to narrow down the suppliers based on price, minimum order quantity, customer ratings, etc.
Compare: Visit each supplier's store page and compare them based on several criteria like store ratings, number of years in business, customer reviews, etc.
Tips and Tricks
Store Ratings: Suppliers with high store ratings are usually more reliable.
Product Reviews: Reading product reviews can give you insights into the quality of the product and the supplier's service.
Shipping: Prefer suppliers who offer ePacket shipping since it's one of the fastest and most affordable options for international shipping.
Table: Comparison of Key Features of Top Dropshipping Suppliers
| Supplier | Store Rating | Years in Business | Positive Feedback | Offers ePacket Shipping |
| --- | --- | --- | --- | --- |
| SunnyTech | 4.8/5 | 3 | 97% | Yes |
| BestGadget | 4.6/5 | 5 | 95% | Yes |
| GoodHome | 4.5/5 | 2 | 94% | No |
| FashionFirst | 4.7/5 | 1 | 90% | Yes |
By following these steps and tips, you can find reliable dropship suppliers on AliExpress. In the next chapter, we'll discuss how to vet these suppliers further to ensure they are the best fit for your business.
Vetting Your AliExpress Dropship Suppliers
Now that you have a list of potential suppliers, the next step is to vet them. Thorough vetting ensures that the supplier is capable of meeting your needs and providing a quality product and service.
What to Look for?
Product Quality: This can be ascertained by reviewing product photos, reading reviews, and, ideally, ordering a sample.
Communication: Test the supplier's communication responsiveness and clarity. Rapid and clear communication is vital for resolving any issues that may arise.
Shipping Times: Assess the supplier's average shipping times and reliability. Longer shipping times can lead to customer dissatisfaction.
Customization Options: If your business plan includes product customization, ensure the supplier offers this service.
Table: Checklist for Vetting Suppliers
| Criteria | Supplier A | Supplier B | Supplier C | Supplier D |
| --- | --- | --- | --- | --- |
| Product Quality | ✓ | ✓ | ✓ | x |
| Communication | ✓ | x | ✓ | ✓ |
| Shipping Times | ✓ | ✓ | x | ✓ |
| Customization | x | ✓ | ✓ | x |
Establishing Relationships with Suppliers
Initial Communication
Once you've selected your suppliers, it's time to establish communication. Express your intentions clearly and inquire about their process, any minimum order quantities, and bulk pricing.
Building a Win-Win Relationship
Maintain regular, clear, and respectful communication with your suppliers. Acknowledge their holidays and work hours, and remember that they are your partners, not just service providers. Your success is tied to their performance, so building a solid relationship can lead to better service and potential discounts.
This process of finding, vetting, and establishing relationships with your suppliers forms the backbone of your dropshipping business. Next, we'll discuss how to scale and face the challenges that come with growth.
Scaling Your Dropshipping Business
Scaling your dropshipping business involves expanding your product offerings, optimizing your marketing strategies, and improving your operations.
Marketing Strategies
Effective marketing strategies are critical for driving traffic to your online store and increasing sales. Here are a few strategies:
Search Engine Optimization (SEO): Improve your store's SEO to increase its visibility on search engine results pages. This involves keyword optimization, improving site speed, and creating quality content.
Social Media Marketing: Utilize platforms like Instagram, Facebook, and Pinterest to engage with your audience and promote your products.
Email Marketing: Develop an email list to keep your customers informed about new products, sales, and special promotions.
Dealing with Challenges
As your business grows, you may encounter challenges like managing larger order volumes, maintaining customer service, and dealing with more complex logistics. It's crucial to prepare for these challenges and have contingency plans in place.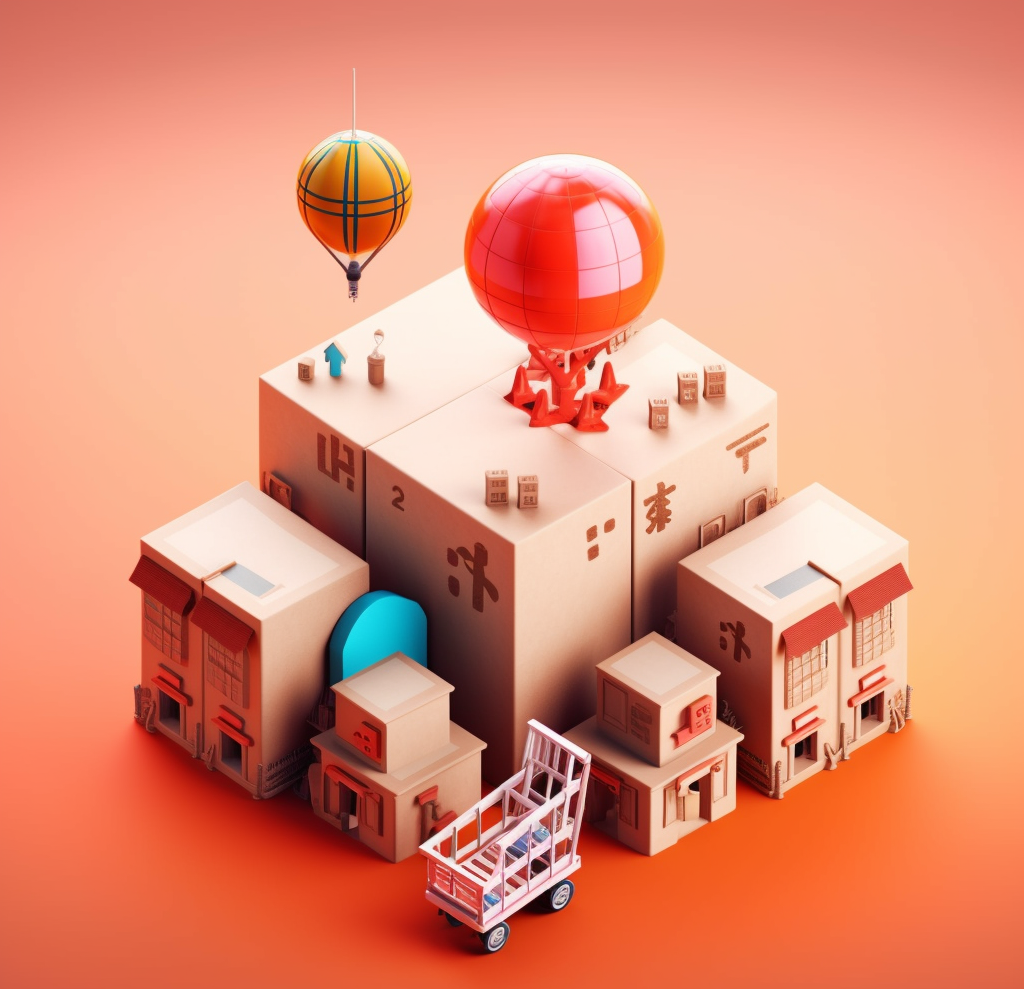 Case Studies of Successful Dropshipping Businesses Using AliExpress
To provide real-world insights, let's look at a couple of successful businesses that have used AliExpress for dropshipping.
Case Study 1: Online Fashion Store
This store started with a selection of trendy fashion items from various AliExpress suppliers. They invested time in product research, choosing suppliers carefully, and built strong relationships with them. Today, they have expanded their product range and are a successful online store with a large following on social media.
Case Study 2: Home Décor Boutique
This business focused on unique and stylish home décor items, choosing a niche that matched their passion. They meticulously vetted suppliers to ensure quality products. Over the years, they've grown tremendously and have become a go-to place for customers looking for unique décor items.
Conclusion
Finding reliable dropship suppliers on AliExpress is a step-by-step process that involves product selection, research, supplier comparison, vetting, and relationship building. With careful planning and diligent work, you can find quality suppliers to help your dropshipping business thrive. Remember that success in dropshipping, like any business, requires dedication, customer focus, and a willingness to adapt to market trends.